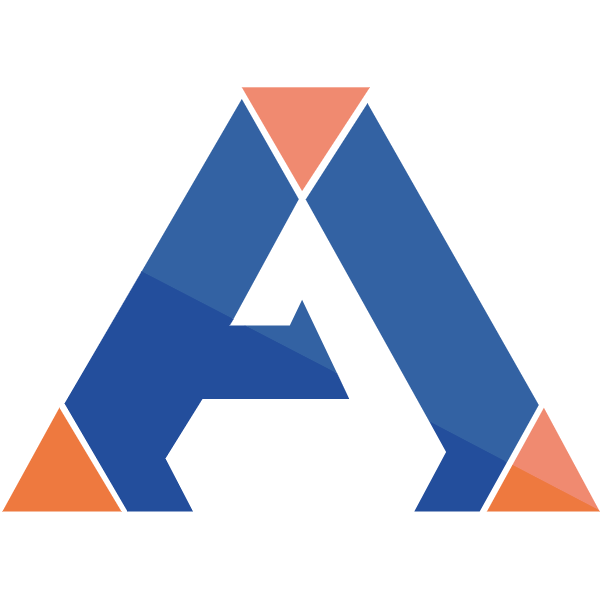 ARK server rental
Are you a survivalist? ARK Survival Evolved is for you ! Stranded on an island, you will have to learn to survive, build your shelter and use strategies with your friends to tame the primitive creatures roaming the island, but beware, never underestimate nature...
Ensure the success of your Ark server
Hosterfy's priority is the satisfaction and the follow-up of our customers, so we will always offer you the best ! Trust a reliable and experienced partner to promote your Ark server and put all the chances on your side to quickly develop your community.
The best performances
Grow your community on Ark and get dedicated RAM and high-speed Nvme drives to ensure smooth gameplay and happy players on your server.
Priority customer service
Our experienced technicians are available to answer your questions. Don't hesitate, we're not eating anyone (yet) !