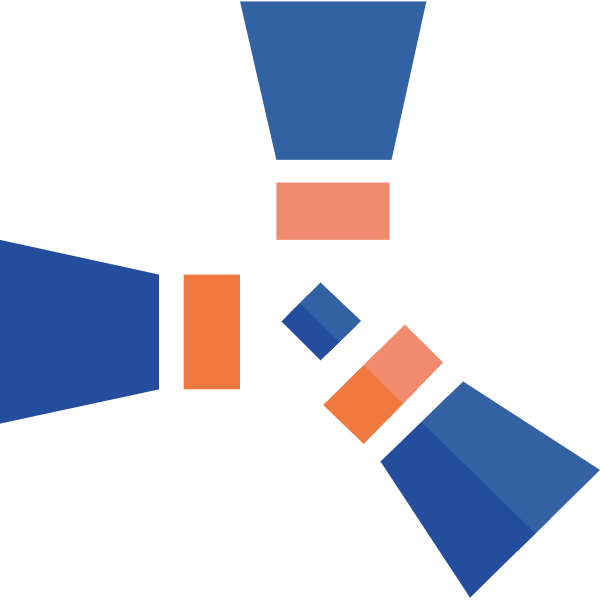 Rust server rental
Wake up on a huge island without any clothes and with only a rock and a torch as a means of survival. Make friends and build your base. Will you survive the hazards of nature and the other survivors? It's up to you to decide whether you will be the predator or the prey!
Grow your community
It is important to choose an experienced Rust hosting company in order to make your community grow quickly and put all the chances on your side !
Best performances
Get dedicated RAM as well as high-speed SSD or Nvme drives to ensure smooth gameplay and happy players on your server.
Priority customer service
Our experienced and specialized technicians are available to help you, or to troubleshoot any problems you may have. We will always be there for you and we don't bite !
Satisfied or refunded
We are so confident in the performance of our Rust hosting services that we offer a full refund within 24h if the resources of your offering are not up to par !