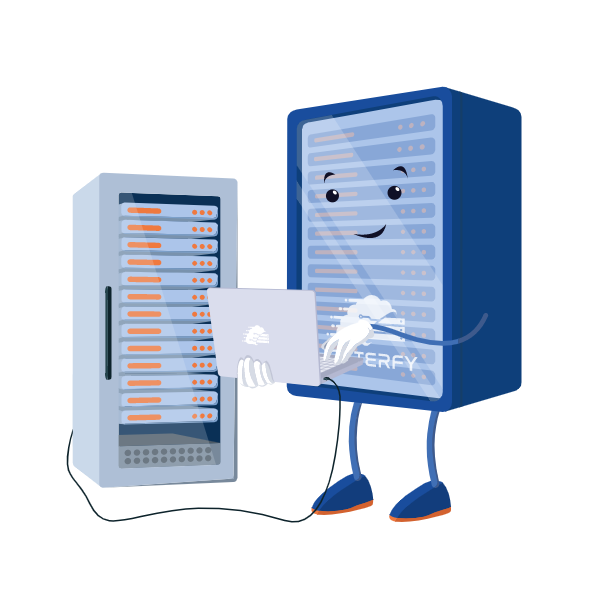 High end VPS at the best price
Extreme performance
Trust the professionals of hosting services for your VPS. Our offers are adapted to most needs depending on the resources allocated to it. Get extreme performance, a high-speed fiber connection and high-speed SSD disks to ensure constant fluidity.
Priority customer service
Our experienced and specialized technicians are available to answer all your questions.
Available operating systems
We offer various operating systems to our customers: Debian 9, Debian 10, Ubuntu 20.04, Ubuntu 18.04, CentOS 7, CentOS 8.
Debian 9
Debian 10
Ubuntu 18.04
Ubuntu 20.04
CentOS 7
CentOS 8