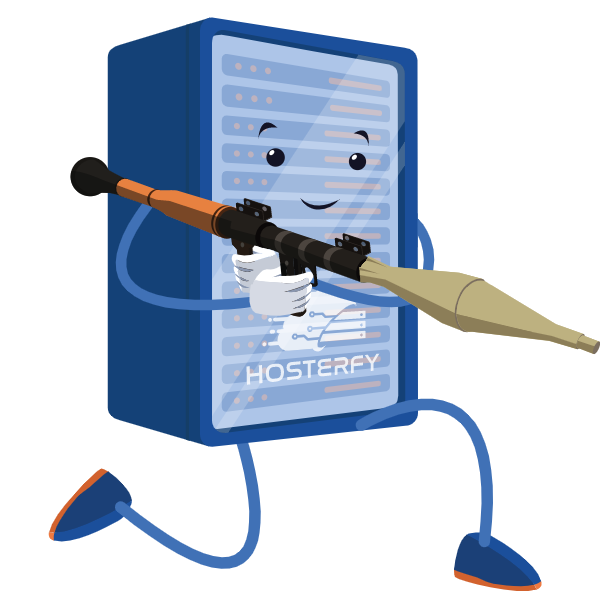 Garry's Mod server rental
Garry's Mod is a Sandbox game that opens up many possibilities for players to build their own custom server. If you have an overflowing imagination, you'll love spending time playing the game with your friends.
Ensuring the success of your server
Our priority is your satisfaction level and we will always offer you the best ! Trust a reliable and experienced partner to promote your Garry's Mod server and give you the best chance to develop your community quickly.
The best performances
Grow your community on Garry's Mod while taking advantage of dedicated RAM and high-speed SSD or NVMe drives to ensure smooth gameplay and happy players on your server.
Priority customer service
Our experienced and specialized technicians are available to meet your needs, or to help you out in case of problems. We will always be there for you !
Satisfied or refunded
We are so convinced that our Garry's Mod hosting services are efficient that we offer a full refund within 24h if the resources of your offer are not there ! As a Gmod host, we guarantee quality to our customers !